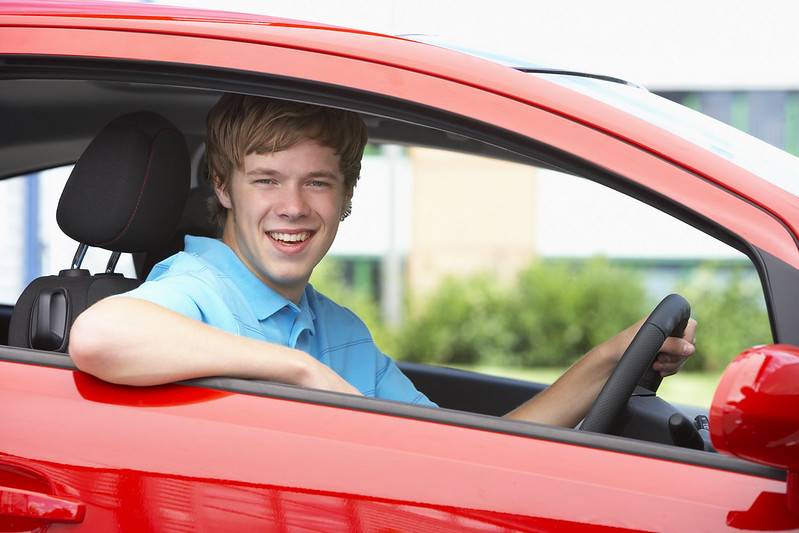 11700 Jefferson Ave.
Newport News
VA
23606
Hours
Monday

9:00am - 8:00pm

Tuesday

9:00am - 8:00pm

Wednesday

9:00am - 8:00pm

Thursday

9:00am - 8:00pm

Friday

9:00am - 8:00pm

Saturday

9:00am - 7:00pm

Sunday

12:00pm - 5:00pm
New

Chevrolet

models offer an abundance of useful technology for families who live here in Newport News, Virginia. One of the most practical features on the Chevy SUVs you'll find at

Casey Auto

is Teen Driver Technology. This available built-in system is a must-have tool if you're the parent of a young teenage driver in Newport News.

Limit bad behavior
As your child is learning to drive, it's crucial that they form good habits behind the wheel instead of bad ones. To help facilitate this, Teen Driver Technology provides you with the ability to set certain restrictions over your child's operation of the Chevrolet.

For instance, set a maximum allowable driving speed that your teen will be warned if they exceed, or restrict the car's speed to 85 mph and ensure your teen can't drive any faster than that. Limit the volume of the sound system so your teen can't blast the stereo.

Reduce the chance of an accident by curbing distracting or reckless behavior with Teen Driver Technology.

Enforce seat belt usage
It's an unfortunate reality that teenage drivers don't use their seat belts as often as they should, which can lead to preventable injuries and a potentially lethal outcome in a collision.

Teen Driver Technology from Chevrolet provides an industry-first Buckle to Drive feature. This prevents the car from being shifted out of park right away if the driver's seat belt isn't latched.

Keep a record
Want to know how your child does behind the wheel when you're not in the car? Chevy Teen Driver Technology can keep track of how much your child drives and any warnings they're given. The report card will tell you data like how many times they broke the speed limit, lost traction, or had to be alerted of a potential collision.

Interested in having Teen Driver Technology for your student driver? You can find it on family SUVs like the Chevrolet Malibu, Equinox, and Traverse here at Casey Auto.